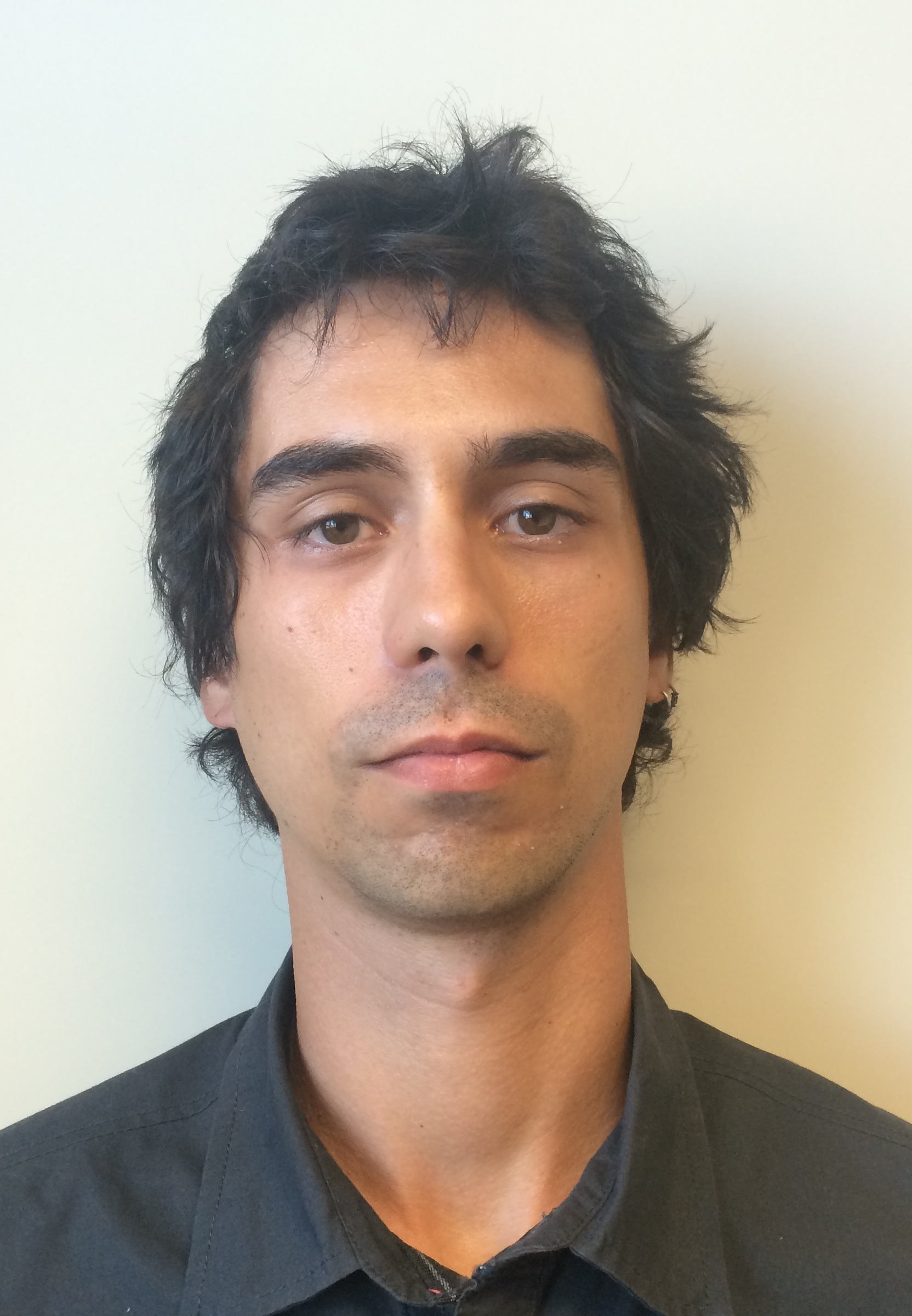 Ph.D. on Computer Science and System Engineering by the University of Zaragoza, Spain. Researching on program binary analysis, digital forensics, and system security analysis. Procrastination lover. Living as a Markovian process
Teaching
This page lists some courses that I am or have been fortunate to teach, as well as related activities.
A list of current and previous courses in undergraduate levels at the School of Engineering and Archicture of Univeristy of Zaragoza is available on this external page.
Course 2020-2021
Advisory of MSc. and BSc. students
Unless explicitly stated, the following PDFs are in Spanish.
MSc. students
BSc. students
BSc. students (5-year degree)